Wow, thanks for the positive feedback and compliments! I decided to start this for anyone who is interested:
What would __________ look like in MKS?
Yeah, you suggest a character and I make a fake of it. You can pick the character, stage, blurry or non blurry, and possibly a move too. This is all free, just remember that they take a bit to make. I will have 3 pictures per characters, and no you cannot suggest Rosalina or Shy Guy.
For those who don't know, here is a look at what some look like.
Im using my skills for good, not trolling!
Suggest away! (ONLY RULE IS ONLY MARIO CHARACTERS.)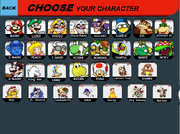 Requests List:
King Boo for Xaton5000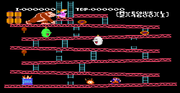 Lemmy and Roy for Zeipein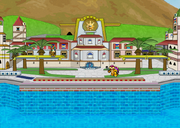 Dark Bowser for Dfrthyui and Toadsworth for a Wikia Contributor
Toadsworth for a wikia contributor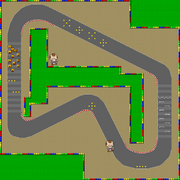 SuperMarioGlitchy4 for PonyFan1337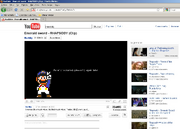 8-Bit Mario for Dfrthyui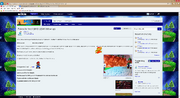 Daisy for JDizzleII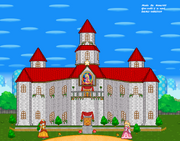 Dry Bowser and Morton for JDizzleII
Captain Toad and Goomba for TheDoctorGoomba
Mike and Ashley for PonyFan1337